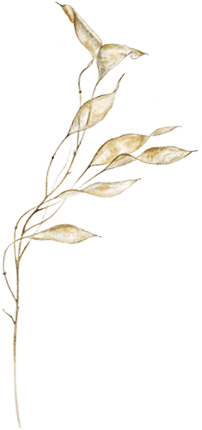 Over our tenure, we had the privilege to work along with the most humble and outstanding people to create beautiful memories that indeed lasted a lifetime.
ENTERTAINMENT INDUSTRY
Gauahar and Zaid's Wedding
Esha Deol's Wedding
Shilpa Shetty's Social Functions
Amrita Arora's Wedding
Aishwarya Rai's Baby Shower
Amitabh Bachchan's Social Functions
Virat & Anushka Mumbai Reception
Ritesh Deshmukh and Genelia D'souza Wedding
Khatron ke Khiladi Press Conference
Karishma Kapoor's Wedding
MP Sanjay Nirupam's Chatt Pooja
Sunidhi Chauhan's Wedding
Madhuri Dixit's Wedding
Star Parivar Awards
Big Boss Press Conference & Many More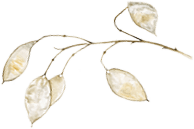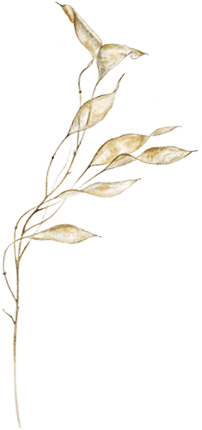 OUR PRESTIGIOUS WORK
Pune Metro Phase-3 Lanch by PM
Mr. Ashish Goyal – National Award winner of Empowerment of Persons with Disabilities
Mr. Virendra Mhaiskar – IRB Infrastructure Developers Ltd.
Mrs Mallika Manoj Gandhi – Vaibhav Jewelers (Visakhapatnam)
Mr. Surinder A Sabhlok – Kamdhenu Builders
Mr. Om Prakash Chhajer – Mahavir Builders
Mr Sunil Sancheti – Arts & Crafts Exports
Mr & Mrs Kochhar – Viraj Steels
Mr. Hanuman Gadodia – RG Loha
Mr. Bharat Patel – Akshar Builders
Mr. Sunny Vadhwani – Sunny Dhabba
Mr. Sachin Jindal – Jindal Builders
Mr. Anup Roongta – Roongta Group (Nashik)
Mr. Parimal Zaveris – Diamond Merchant
Mr & Mrs Kothari's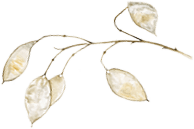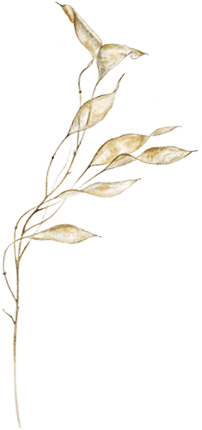 INTERNATIONAL EXPOSURE
Mr. Kenay's Wedding (Dubai)
Mr. Agarwal's Wedding (Istanbul)
Mr. Harpal Singh's Wedding (Egypt)
Mr. Amarnani's Wedding (Malaysia)
Mrs. Jyoti (Bangkok)
Mr. Nagpal (Nepal) & Many More
Girish and Archana
A very special thanks to the Classic team for putting in their best of the efforts to make the event a grand success. The decor was superb and highly acknowledged by everyone. Once again A big thank you.
Yash & Manali
It was more than what I had expected, it was amazing. It was everything I have always wanted for my wedding.
Anisha and Azhar
Mesmerising Thank you for turning my imagination into reality & making the most important day of my life so beautiful.
Marzia & Praful
Couldn't get any better , You always have our hearts for all the amazing work you did for us. Highly obliged always.
Amey & Shreya
A big thank you to you and your Team. We really loved the decor, it was just as we imagined.