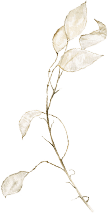 With a mission to plan bespoke memorable weddings, just as you dreamt your special day!!
Successfully turning dreams into reality since 2005, Classic Wedding Concepts is a Luxury Event and Wedding Planner based in Mumbai, India. We are well known for curating events where every little detail counts, where all elements of design amalgamate to portray our sheer elegance and leave you mesmerised. We specialise in customising wedding decor, design and planning. We bring together righteous resources, under the guidance, expertise and dedication of Seasoned Wedding Planners & Professional Designers to live up to our clients' expectation of their dream Wedding. Leaving no stone unturned, we also create, plan and manage all kinds of Social, Corporate and Live Events. Our team comprises qualified & experienced industry experts, who go an extra mile in providing you with unique and personalised, tailor-made events. With the strong association with our vendors across the globe, we can provide the most Memorable Events and Destination Weddings to our clients beyond cultures and geographic borders. We ensure every client is handled with the same passion and sensitivity giving them the sense of us being an extended part of their family as a result, Over the years, our family has grown globally. To be able to give you a fairy tale wedding is what we take the utmost pride in!!!
Get to Know the Classic Minds behind your Wedding Concept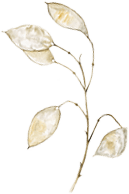 "One of the few names that is popular in the multi-crore Wedding circuit and have many times been featured in the top-5 most influential and creative wedding planners and suppliers, with quite a few awards to his credit."
The Late Mr Masoom Khan was one of India's most sought after and leading Events & Wedding Planner. With an experience spanning nearly two decades, he entered this industry as an art director rendering his creative inputs and skills in building lavish and remarkable movie sets, gradually drifting towards the much popular television era and eventually bringing it all to the event industry. His vision and the motto of the company – "Turning Dreams into Reality" has led our team of design and production experts to phase out all the odds to ensure that your special day lives up to your expectation.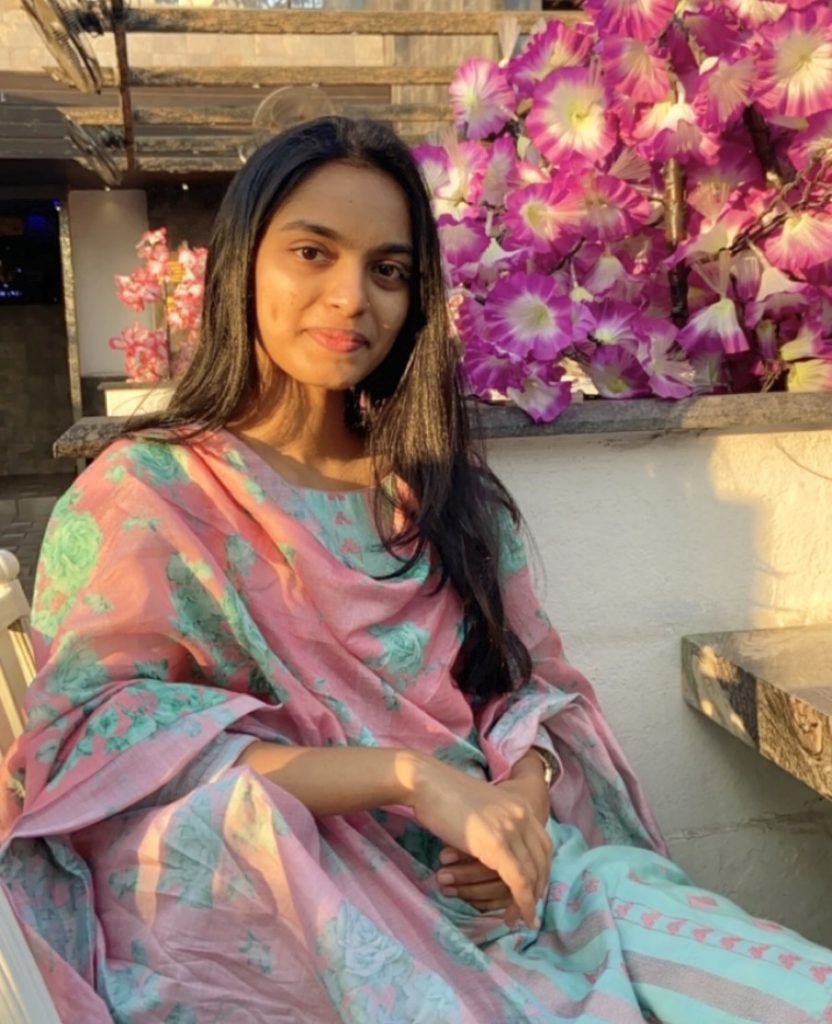 Saima Masoom Khan
Creative Director
Girl with a creative vision towards her goal and believes in striving for perfection in her professional career; Saima Khan is the eldest child of Late Mr Masoom Khan who gave his whole heart & soul to this wedding industry. No words can do justice to the reputation & respect he had gained. With excellent academic credentials in designing and styling, Saima is climbing steps of achievement through her commendable leadership with a team full of experts. A new chapter has begun for CWC where she is holding no bars to make her company reach the peak of its power.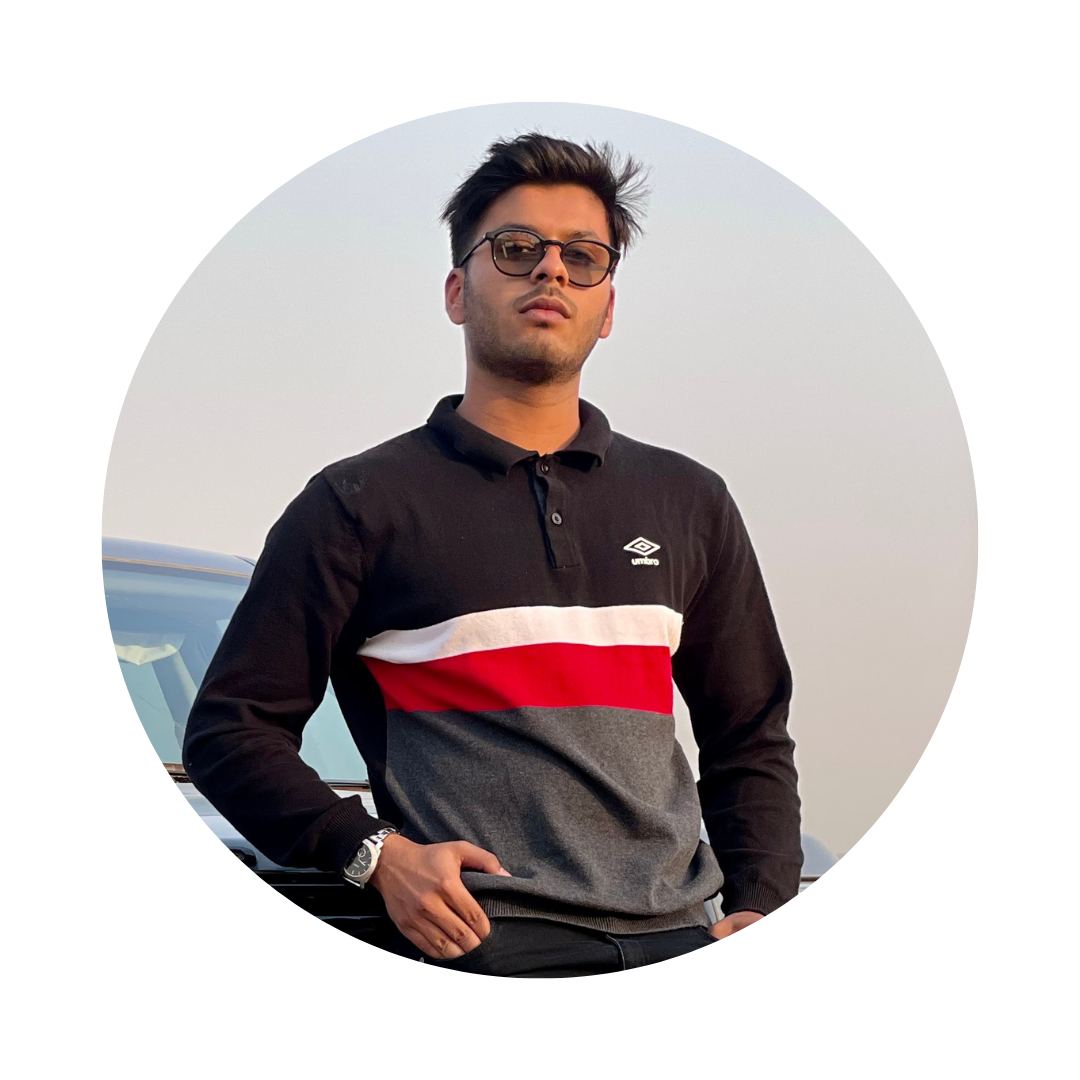 Maaz Khan is continuing to raise his father's accomplishments by taking a vision and making it a reality through his astonishing events. Being decisive and encouraging others to do their best, Maaz khan is now being recognized for his abilities to balance the difficulties and spirit of his staff members. With all his dignity, Maaz is stopping nowhere to prosper his business. As this new phase has begun for CWC, Maaz's work is having absolutely no limits to reach the top of the wedding industry.